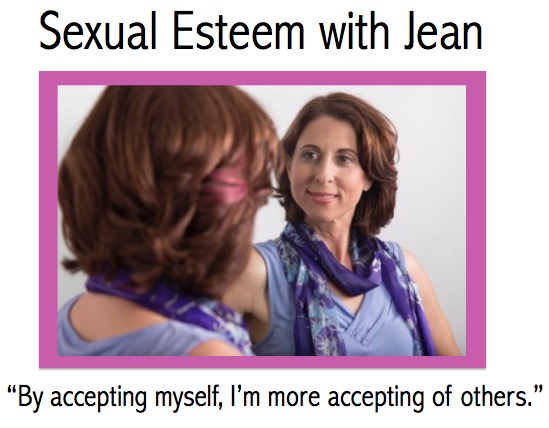 Jean created a warm and open atmosphere that fostered not only learning and discussing, but also connecting with other participants and sharing perspectives. Since the workshop, I've now been able to extend the same acceptance and knowledge that Jean modeled with other curious individuals in my life. I hope to attend future workshops with Jean so that I can learn and explore more!
M.S. - Los Angeles
Jean's workshop was part of the curriculum this year for the L.A. Academy of Sex Education. She created a non-judgmental environment for questions, experimentation and fun. We'll have her back!
Elle Chase
We brought Jean Franzblau to campus to help students explore a particular component of positive sexuality, Kink Culture, and its contributions to verbally negotiating any type of sexual activity. She produced high quality promotional images for us that helped generate a larger than expected audience to Coming Out Kinky, worked around our limitations, and was extremely flexible in meeting the demands of our large campus. I witnessed many students express the validation they felt by Jean's story – they surrounded her after the performance and had both questions and stories of their own to tell her! For colleges working to fill the deficit of knowledge about healthy sexuality brought about by abstinence-only sex education and the rape culture we live in, I recommend Jean as a resource!
Rita Lawrence